Full Development
and digital product support
for your business
We create customized web services, mobile applications and modern design that take into account all aspects of the digital sphere



Web services, mobile applications,
design
I Deliver Food
Web-service
IDeliverFood is a complex system for our partners in Los Angeles CA
ABOUT PROJECT
ABOUT PROJECT
IDeliverFood is a complex system for our partners in Los Angeles CA, including: web-service. admin side, iOS client applications, restaurant application, driver iOS application, driver Android application, order placer Android application.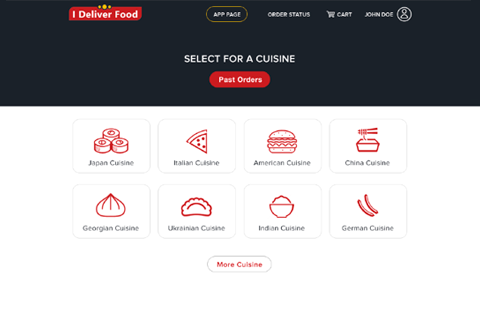 About Project
The sevice is physically based in Los Angeles, California, USA. The goal of the service is to deliver food the customers order in LA restaurants. The system helps the customers get their food & track their orders, the drivers get & control their delivering orders, the restaurant managers get & process the customers' orders, the orderplacers process incoming orders & redirect them to the restaurants.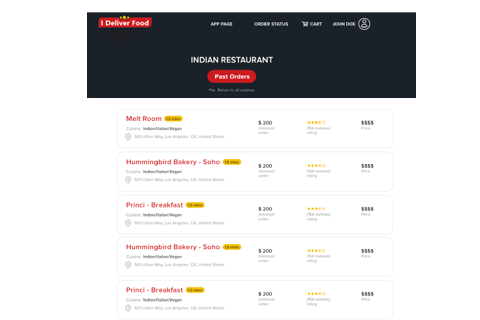 Result
The system has a real-time orders & drivers tracking mechanisms. While developing the service our team has scraped a huge restaurants database from the internet.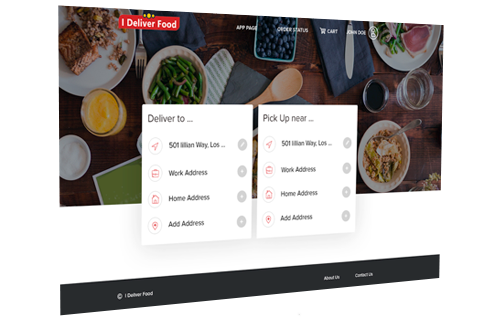 Technology
The Technology stack consisted of Python/Django/DRF PostreSQL DB Server