Full Development
and digital product support
for your business
We create customized web services, mobile applications and modern design that take into account all aspects of the digital sphere



Web services, mobile applications,
design
GetAergo
Web-service
The powerful tool we created for the Aergo team worked successfully before the Aergo ICO.
ABOUT PROJECT
ABOUT PROJECT
Команда WebVerge создала мощный и эффективный инструмент для сбора и анализа данных.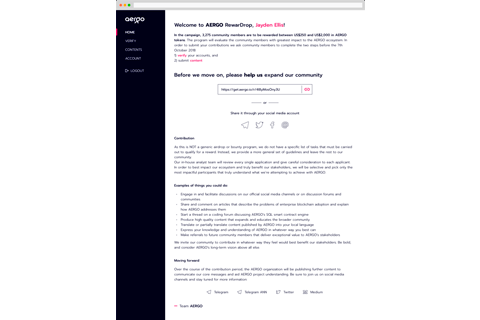 About Project
GetAergo is a powerful tool that helped Aergo team make a fair & effective decision on who of the community members can be rewarded.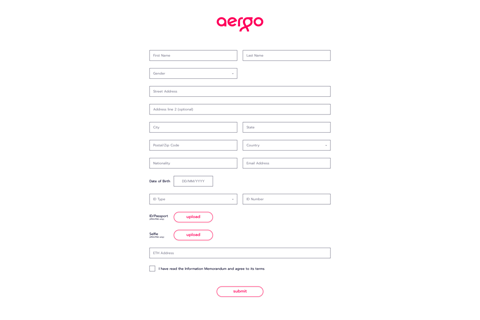 Description
The tool we created for Aergo team did its job successfully before Aergo ICO. We were happy to make a contribution to the start of this innovative, effective new Blockchain-based system.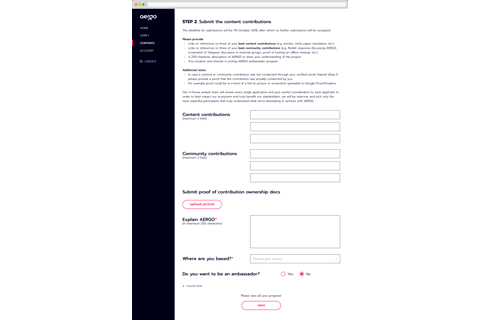 The Process and Results
GetAergo tool helped Aergo community members to:
1. Verify their Telegram, Medium, Twitter, YouTube, Steemit, Reddit & Facebook accounts.
2. Create some content to influence AERGO ecosystem using social network accounts or outside of the major social channels.
3. Submit the proof that the contribution was actually created by certain Aergo community member.
The engine of the system collected, structurised & analyzed all the information of community members in automatic mode. After that it became easy for the Aergo Team managers to make their final decisions.