Full Development
and digital product support
for your business
We create customized web services, mobile applications and modern design that take into account all aspects of the digital sphere



Web services, mobile applications,
design
TenX
Web-service
App allows user to add cryptocurrency wallets and connect them to the Visa credit cards.
ABOUT PROJECT
ABOUT PROJECT
Уникальная особенность TenX заключается в том, что клиенту не нужно платить комиссию за транзакции с криптовалютой. Команда Owlab создала веб-приложение кошелька для системы TenX. Приложение позволяет пользователю добавлять кошельки с криптовалютой и подключать их к кредитным картам Visa.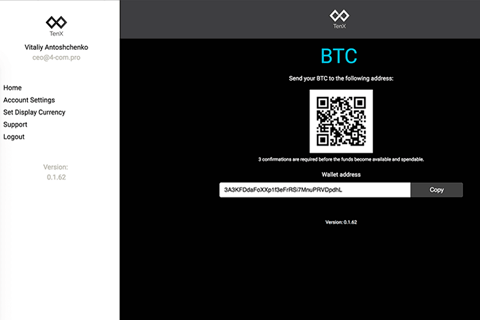 Description
"TenX raised $80 million with about half to be used to expand operations while the rest will provide liquidity for a cryptocurrency exchange in the works" (с) Dr. Julian Hosp, Co-Founder TenX, interview for Bloomberg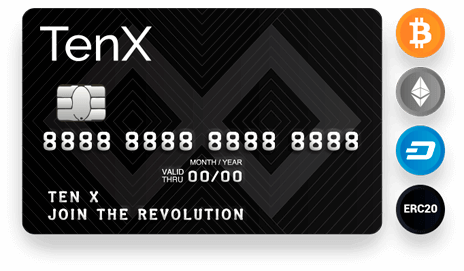 General information
TenX is the major game changer as it enables users to spend their blockchain assets through their smartphone or a physical debit card at over 36 million points of acceptance online and offline. System is currently processes about $100,000 of transactions a month. By the end of 2018, it's targeting $100 million in monthly transactions and a million users.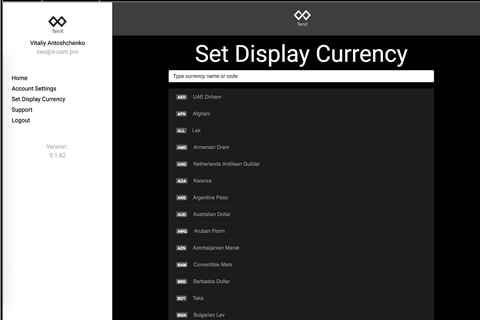 The Process and Results
This project went smooth and has finished successfully. We were very happy to contribute to such an innovative product.